Blog
Hello welcome to our blog page. You'll find lots of blogs here about sales, sales training, coaching, LinkedIn and the Customer Journey, oh and some New Results news too. Hope you enjoy them, feel free to share and comment.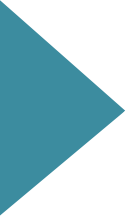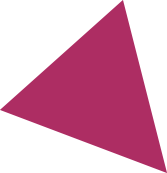 Pains, trains and automobiles
My second month at New Results was if anything more painful than the first. Since I was in my apprenticeship training, I couldn't make a fair number of cups of tea, which resulted in Mike running in with his Nerf gun yet again. This time it hit me in the eye… I couldn't see my screen for a good 10 minutes! As if that wasn't enough punishment; apparently, I must make every single cup of …
---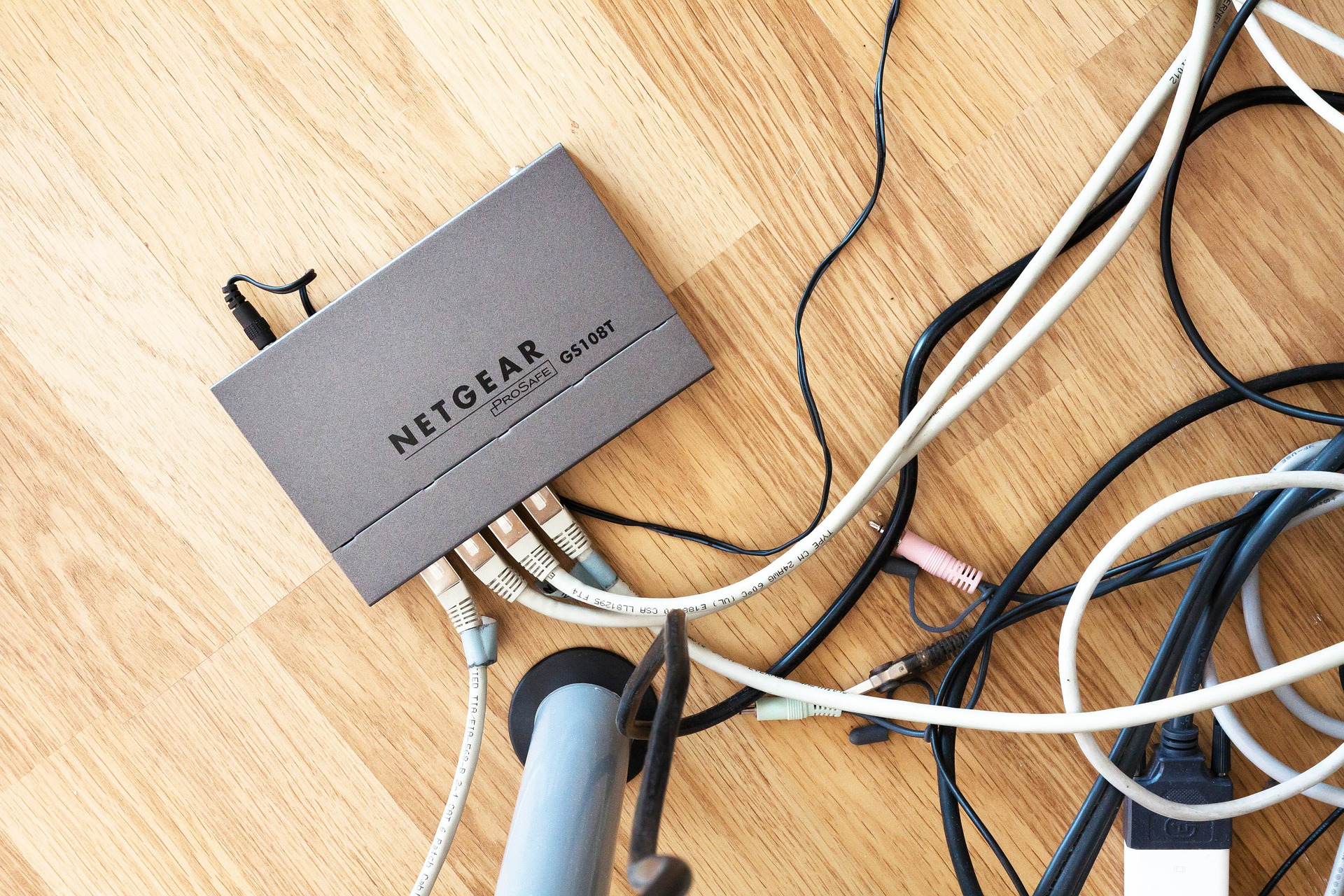 The route(r) to better performance
I was asked to do a short presentation to explain what New Results does. So naturally I took along one of our old D-Link routers...
Imagine the excitement on the day that this (then) new router arrived: full of the promise of increased performance. Deciding that I was the right person for the job, I set about the installation. How hard could it be?
The promised perfo…
---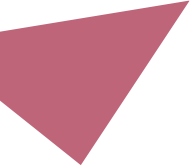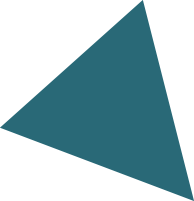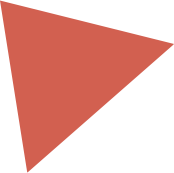 Helpful resources...
We spend a lot of time researching our training courses and once we've found something useful we love to share it. So here's some useful free resources for you to read, watch and use.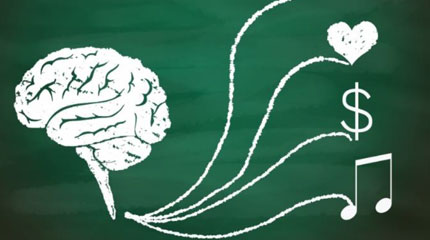 Resources:
Cost value matrix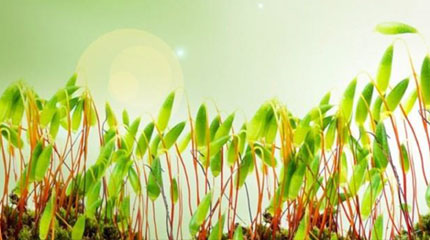 Resources:
Grade your customers