Awards and Accreditations
Not only do we spend time researching for our clients, we also commit time to our own personal development. Here are a few of our awards and accreditations that we've earned over the years.

Lifestyle Architecture Practitioners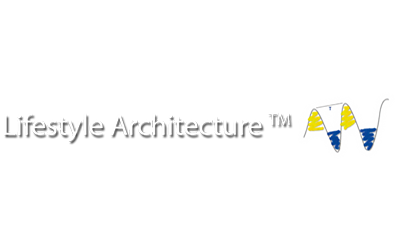 Nevil is Lifestyle Architecture Practitioner.
Professional Speaking Association
Nevil is a Fellow of the Professional Speaking Association
Institute of Leadership & Management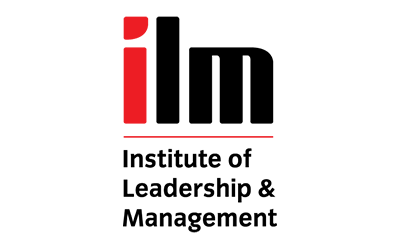 Nevil has a Level 5 Certificate in coaching and mentoring in management.
Scaleup North East Solutions Provider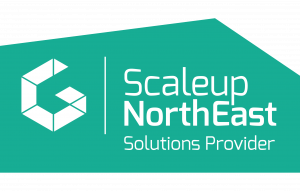 We're pleased to be a Scaleup North East Solutions Provider.
For more information you can visit Scaleup North East or get in touch with us.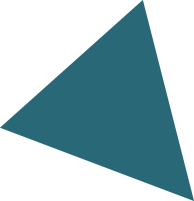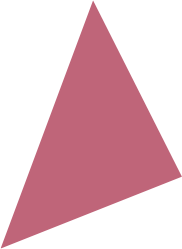 Don't just take our word for it...

Mike conducted a workshop at my recent Talking Point of Business event. He answered the brief of what I asked for and conducted it so well. The content was fantastic and he really engaged the whole room. It was impossible not to take something away from his mini workshop and be inspired to really action the points given. Not only was the content great, he was also flexible with timing to fit with the flow of the day.
I would not hesitate to ask Mike to speak again or ask him to do any sales training to any kind of team. Thank you for being awesome!

Heather Williams – Talking Point Events