Our Ethos and Values
Here at New Results we firmly believe that anyone can achieve their potential given the right mix of knowledge, skills and behaviours.
Why we do what we do?
Sales and selling can get such a bad rap as profession and some of that's down to our own experiences of a bad sales person. We're here to turn that around by shaping ethical and professional sales people.
Seeing and hearing great sales conversations and evidence of people applying techniques discovered in the training gives us a warm and fuzzy feeling.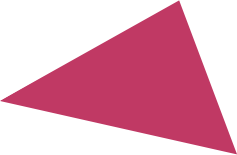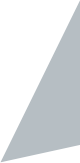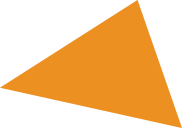 See how we have helped our clients...
Working With You
Your training is specific to your needs, goals and plans.
Here's a little bit more about our curiosity and how it all falls into place when we start working together.
Meet the Team
With a combined total of over 90 years in sales and selling and 30 years in coaching and training amongst FTSE100 companies.
Trusted Partners
We've been lucky enough to meet and work with some real experts in their fields such as leadership, psychology, finance, pricing, procurement and presentation skills.
Awards & Accreditations
Every day is a school day.
Here are some of our accreditations we've been awarded as part of our own personal development.