Meet our Trusted Partners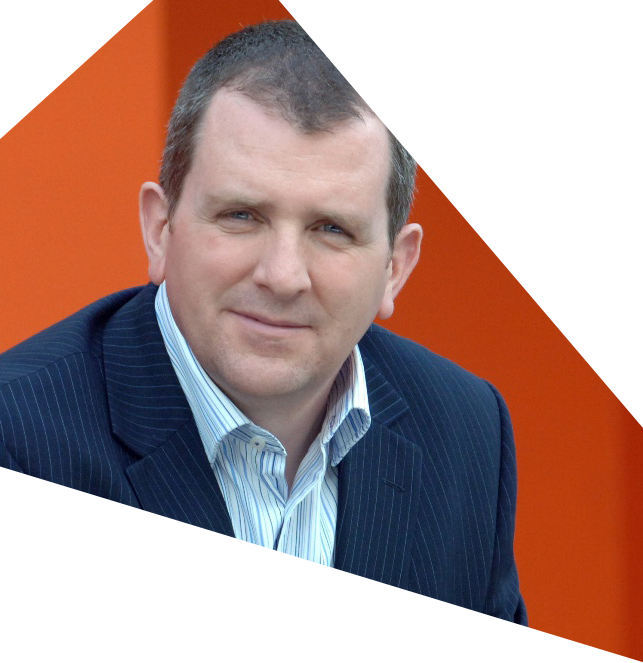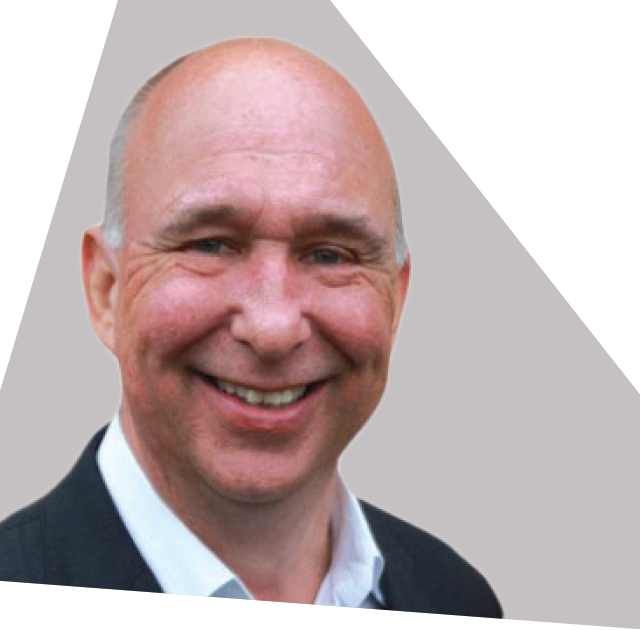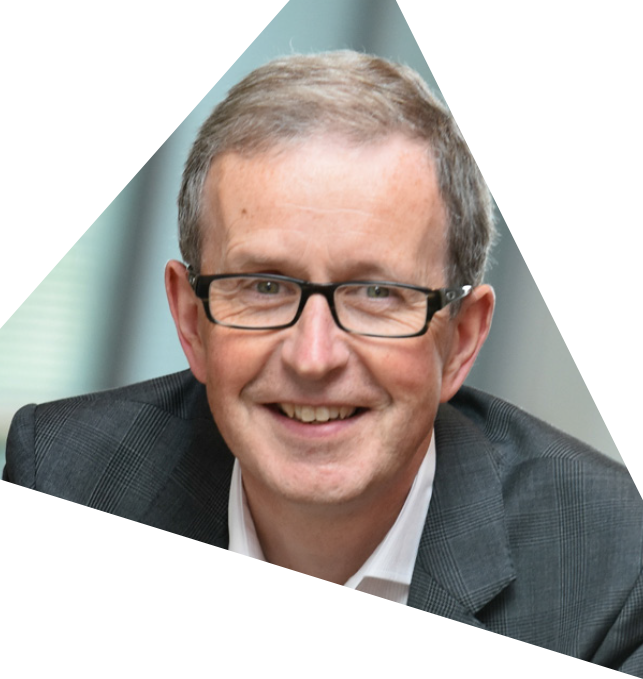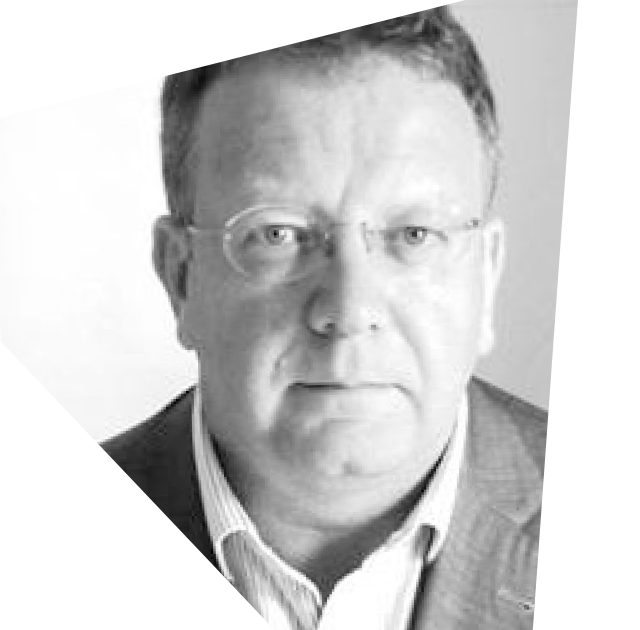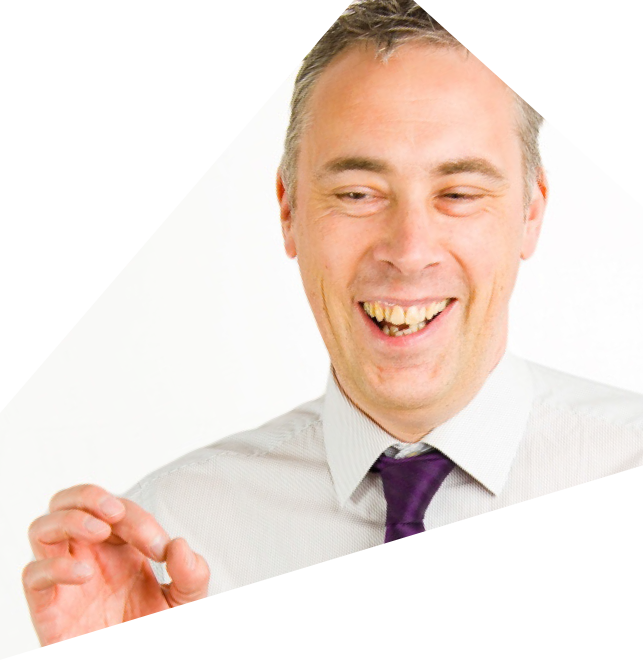 Ethos & Values
Here at New Results we firmly believe that anyone can achieve their potential given the right mix of knowledge, skills and behaviours.
Working With You
Wondering what it will be like working with us at New Results? Read on…
Meet the Team
Our combined sales experience is well over 90 years. We've been in coaching & training for over 30 years. Experience in senior management roles within FTSE100 companies.
Awards & Accreditations
Every day is a school day.
Here are some of our accreditations we've been awarded as part of our own personal development.