Optimum Vos
The third of your options under the Optimum Vos programme is our top package. You get the benefit of the Vos and Optimum programme plus a 90-minute presentation from a business speaker based on the topic of your choosing.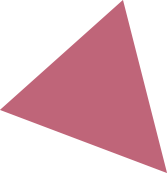 How does it work?
Half-day masterminding session with breakfast & lunch (4 hours)
90-minute speaker on a business topic chosen by the group with a Q&A session
2 hours of one to one coaching.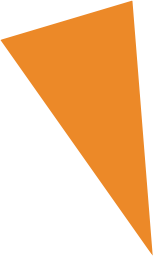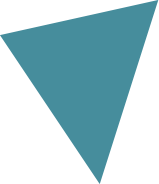 Here's what our clients say about us...

Nevil has a special ability to give you time to think, whilst working with you to generate solutions. What you don't realise is that the solutions are your own. Free your mind of the cobwebs fogging your ability to think freely. Give Nevil a call.

Mark Rycraft – Centre Manager JLL