Become the accountant your clients need you to be
To make yourself indispensable in a competitive market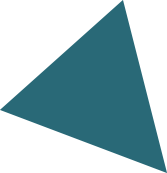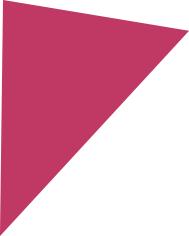 Business development support for accountants
Don't just take our word for it...
"It's been an excellent and thoroughly worthwhile experience from start to finish, it's difficult to explain just how much I've gained from the sessions. I know I'm coming out of them better equipped to deal with different client/team challenges."
Jonny Smith Blu Sky Chartered Accountants
"Really engaging. Challenged people's perception and makes you think differently. Lots of practical 'take-aways' that can be implemented straight away and gives people tangible coaching actions"
Daniel, NCFE
"Thought Provoking, interesting, crowned in research and science which is important for credibility. Thank you"
Menna Cule - Brewin Dolphin
"A first-class session that covered a very broad range of content.  Excellent presentation that has resulted in a quantum leap in my own personal understanding of the potential of LinkedIn".
Stephen, Rowan-Dartington
"Brilliant course!
I've worked in Financial Services for over 30 years and this course has been the course where I've learnt more in 2 days than any other course."
Jane, Newcastle Building Society
"Thought provoking and of benefit to the future of the business"
Robbie Mather – Burnetts solicitors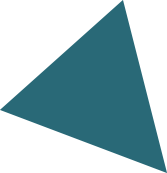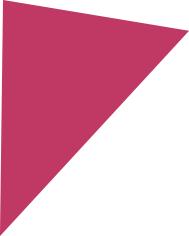 Being just an accountant isn't enough
Your clients are sitting at home, right now, watching adverts on TV from cloud accounting software providers saying nobody needs you.
And it's true – if all you're doing are the basics, it's easy for clients to DIY their accounts or jump ship to someone cheaper.
You need to make yourself indispensable – which means becoming more than an accountant.
So that's what we'll support you with.
How does it work?
Business development training
Identify all the things your clients need support with, and develop systems and processes to deliver it – getting more from your existing clients.
Client acquisition
We'll analyse your current sales and marketing strategy to help you put in place a value-first process to avoid builders with binbags of receipts and attract people who value what you do.
Team development training
Build a team around you with the skills to take your business in the new direction you need to go.
Managing people can be one of the hardest things to do. With our help, it won't be.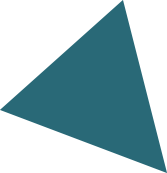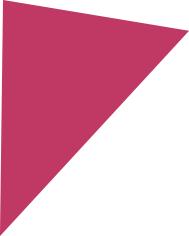 If your clients don't get the support they need from you, they'll get it from someone else.
We'll help you realise sales is nothing more than helping, serving, and supporting your clients.
Booking a FREE informal chat is the first step.
From accountant to trusted advisor

We'll help you map a route to add value and become an essential asset for your clients.
Step 1: Understanding your clients
We'll understand what's brought your clients to where they are today and where they want to go next. This will help you really understand what their goals are and what they need your help with.
Step 2: Developing your service offerings
Exit strategy support. R&D claims. Retirement planning. Financial strategy. Payroll services. The more you can support your clients with, the better for you and them.
Step 3: Outreach
Using everything we've built, we'll look at client growth and acquisition strategies so you can support more people and grow your business.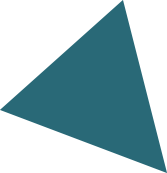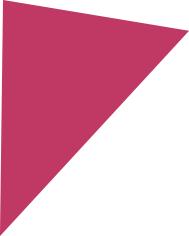 What are the next steps from here?
1. Fill in this short form with your details.
2. We'll arrange a time to call or meet you.
3. We'll chat about what your plans are and see if we can help.
4. If we can help, we'll confirm the next steps. If we can't, we'll point you in the right direction.
5. We'll confirm prices and logistics and get to work.