Win new clients thanks to more referrals, advocates and warm introductions…
…and increase your revenue by supporting existing clients with more services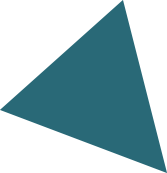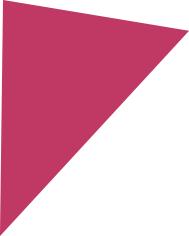 Business development support for the finance and banking sector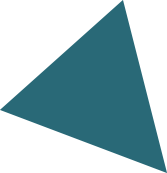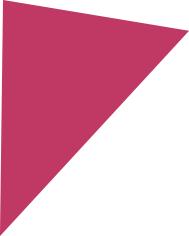 The finance and banking sector has a problem
Your changing client base means you not only need to support your existing customers with more services, but you need to be proactive in developing new effective client relationships too.
You can't afford to neglect business development.
So how do you find new clients? And how do you support your existing clients with everything they need?
That's what we help you with.
How do we help?
Client development programmes
Financial services. Insurance. Mortgages. Loans.
Learn how to get the best outcomes for your existing customers by selling a wider range of services to support their goals.
Business development planning
Discover how to get more frequent and better-quality conversations with new clients. Plus, build a system that serves you quality warm introductions.
Psychology of consumer behaviour
Demystify the sales process and get the tools and confidence to understand selling is nothing more than helping, serving, and supporting people.
We'll take a deep dive into what your customers are looking for to make sure your business is the team that supports them with that.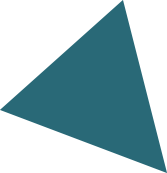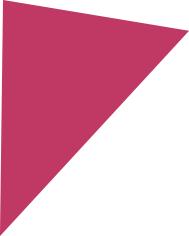 Booking a chat with Nevil is the first step
Don't just take our word for it...
"Nevil helped us with a whole range of things, from business development planning to client communications. He helped us build more effective relationships with existing and new clients, and be more confident and proactive in new client development."
Keith Thompson, HR Director, Hampden & Co. Bankers
"Brilliant course! I've worked in Financial Services for over 30 years and this course has been the course where I've learnt more in 2 days than any other course."
Jane, Newcastle Building Society
"Hard work, enlightening, entertaining, enjoyable, exactly what we are after."
Colin Ellis, Brewin Dolphin
"Excellent presentation that has resulted in a quantum leap in my own personal understanding of the potential of LinkedIn".
Stephen, Rowan-Dartington
"Thought Provoking, interesting, crowned in research and science which is important for credibility. Thank you"
Menna Cule, Brewin Dolphin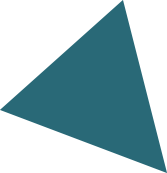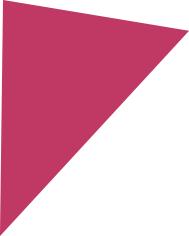 Stop limiting your business development
Despite what that terrible sales trainer told you years ago, sales is nothing more than helping, serving, and supporting your clients.
They're relying on you to help solve their problems and get them the outcomes they're looking for – so let's do it.
How does it work?

We'll build a programme tailored around what your business needs. To do that, we typically use a mix of two types of training sessions:
Face-to-face and online live training
Delivered by one of our experienced trainers, these interactive and discovery-led learning sessions are focused on making you a vital asset for your clients.
Virtual masterclasses (around 3 hours)
Hosted on Zoom or Teams, we'll run interactive and engaging masterclasses covering the topics we need to get you the results you're looking for.
Bite-size lunch & learns (under an hour)
These sessions are bite-sized training on key topics.
We host these sessions live and they're recorded so you can replay them to develop your business at a time to suit you.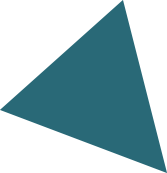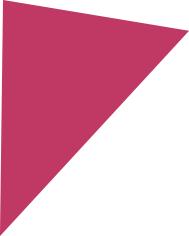 What are the next steps from here?
1. Fill in this short form with your details.
2. We'll arrange a time to call or meet you.
3. We'll chat about what your plans are and see if we can help.
4. If we can help, we'll confirm the next steps. If we can't, we'll point you in the right direction.
5. We'll confirm prices and logistics and get to work.