Resources
You know the phrase "Everyday is a school day"? Well, we truly believe that here at New Results, so why not check out some of our resources. Top sales skills tips, practical coaching ideas and ways to delight your customer. It's a combination of videos, workbooks or simple exercises, so feel free to download them and use. Enjoy.
Tools and Resources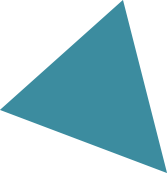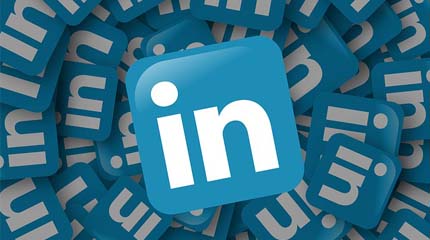 ebook:
Building your perfect LinkedIn profile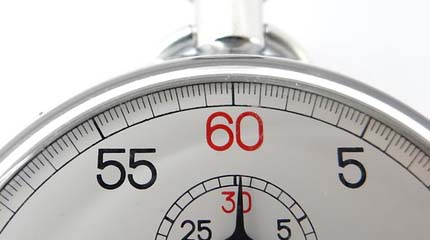 ebook:
First 90 seconds of a meeting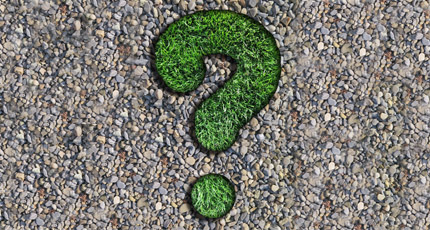 ebook:
Planning your coaching sessions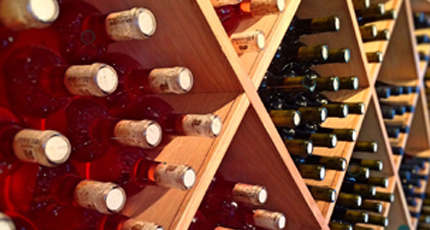 ebook:
Why do customers buy?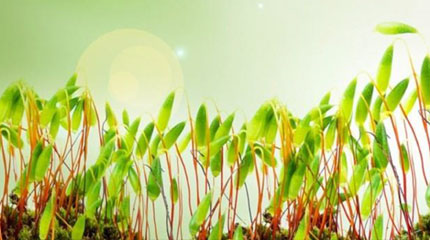 ebook:
Grade your customers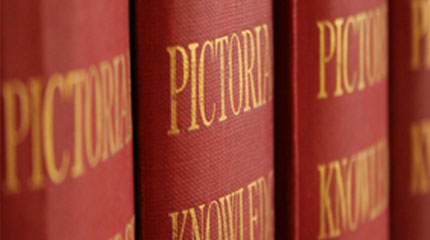 ebook:
Becoming your clients' trusted adviser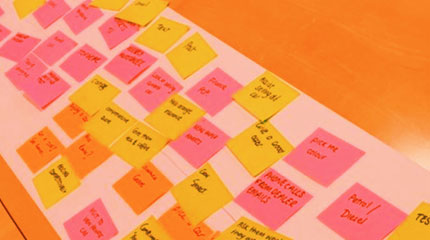 ebook:
Customer journey map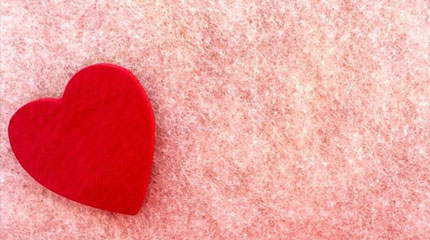 ebook:
What motivates you?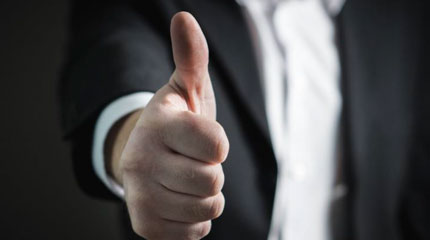 ebook:
Your LinkedIn 12 week plan
Helpful Videos (Try This This Week)