Accelerate your


personal growth plan
Flexible online courses designed to fit around you.
A new way of learning brings New Results.
Invest in your personal growth plan through our flexible business development training courses, designed specifically for you to generate new business, strengthen your client relationships, and identify new opportunities. 
We're passionate about changing the face of business development and client relationship management, which has often received a bad reputation as a profession. We're here to shape ethical and professional business development people. 
By exploring new techniques, a new approach or a new style; you'll gain new skills, a new mindset and most importantly new results.
Our online courses, Networking for professionals and LinkedIn for professionals, offer flexibility as they can be completed at your own pace and accessed at any time, on any device. Fully supported throughout, there is a discussion forum for each course and topic so people can share ideas and ask questions to their peers and to our expert team.
Whether you're an individual wanting to achieve a specific goal, or a business who wishes to invest in your employees to aid business growth; we want to make sure that anyone who goes through our training really understands how they can apply it to their job role for immediate impact. 
For more information about our online courses, please click here.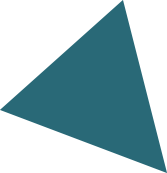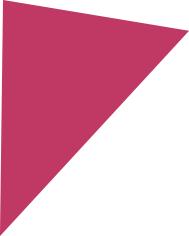 Got a general question?

Speak to us now.