Are you great at what you do?
Making a difference to people's lives?
Confident you could help even more people?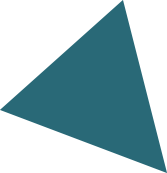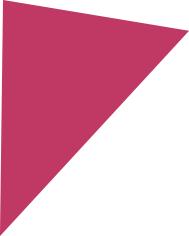 We'll help you share your talents with people who need you.
Business development training, coaching, and on-demand learning for businesses focussed on doing what's right by their clients.
Don't just take our word for it...
"I've seen the best of the best consulting and Nevil is up there with the best of the best."
Allison Thompson, Director, Ashmore Consulting
"It's difficult to walk into a room of strangers and get them on board and engaged really quickly. Nevil has a brilliant knack of being able to do that."
Sharon Appleby, Chief Executive at Sunderland BID
"Nevil actively encourages participants to question him throughout each session, and ensures everyone understands the content. His delivery methods really help to get the learning across."
Glen Kelly, Project Manager, Supply Chain North East
"Thought provoking and very useful tools to do the job. Changed the way I will plan for client meetings"
Rob Winder, Burnetts Solicitors
"Thought Provoking, interesting, crowned in research and science which is important for credibility. Thank you"
Menna Cule, Brewin Dolphin
"Spot on! Intention was to reinvigorate our LinkedIn approach and use it more scientifically and in a targeted manner"
Chris Maddock, Muckle LLP
"Very engaging and thought provoking with lots of interesting insights and examples. Lots to go out into our workplace and put into action! Thank you."
Helen Hayward, Burnetts Solicitors
"High energy, high impact session with a very knowledgeable trainer who will open your mind to new possibilities – overall, a great session!"
Sonya, Lloyds Bank
"It's been an excellent and thoroughly worthwhile experience from start to finish, it's difficult to explain just how much I've gained from the sessions. I know I'm coming out of them better equipped to deal with different client/team challenges."
Jonny Smith, Blu Sky Chartered Accountants

You owe it to the world to support more people
If you provide an excellent service, is it not your duty to help as many people as possible?
Business development. Business growth. Client acquisition. However you butter it up, 'sales' shouldn't be a dirty word.
We're on a mission to show you and your team that selling is nothing more than helping, serving, and supporting people.
So let's get started.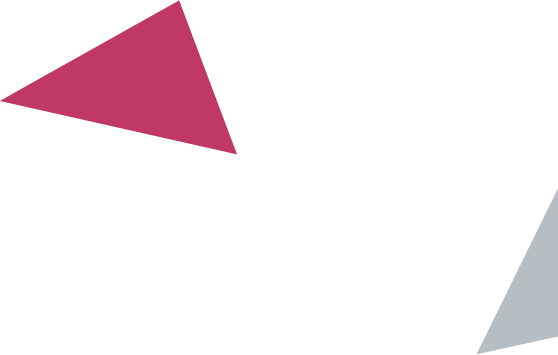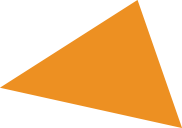 What if we told you there was a way to use your skills to genuinely make a difference to people's lives? In a way that felt natural to you?
You'd be interested in that, wouldn't you?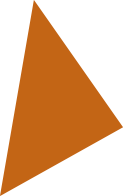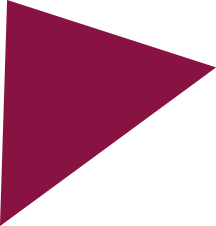 I'm looking for a mix of guided workshops and online on-demand training.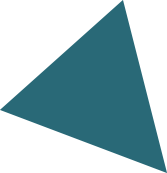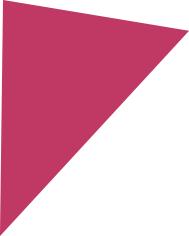 So many skilled business owners don't share enough of their services with people who genuinely need their support. And we can't have that.

Speak to us today to find out how we can solve this.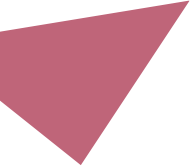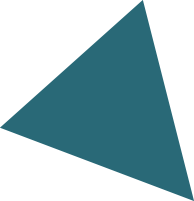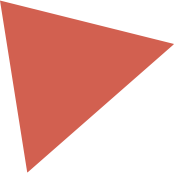 Case studies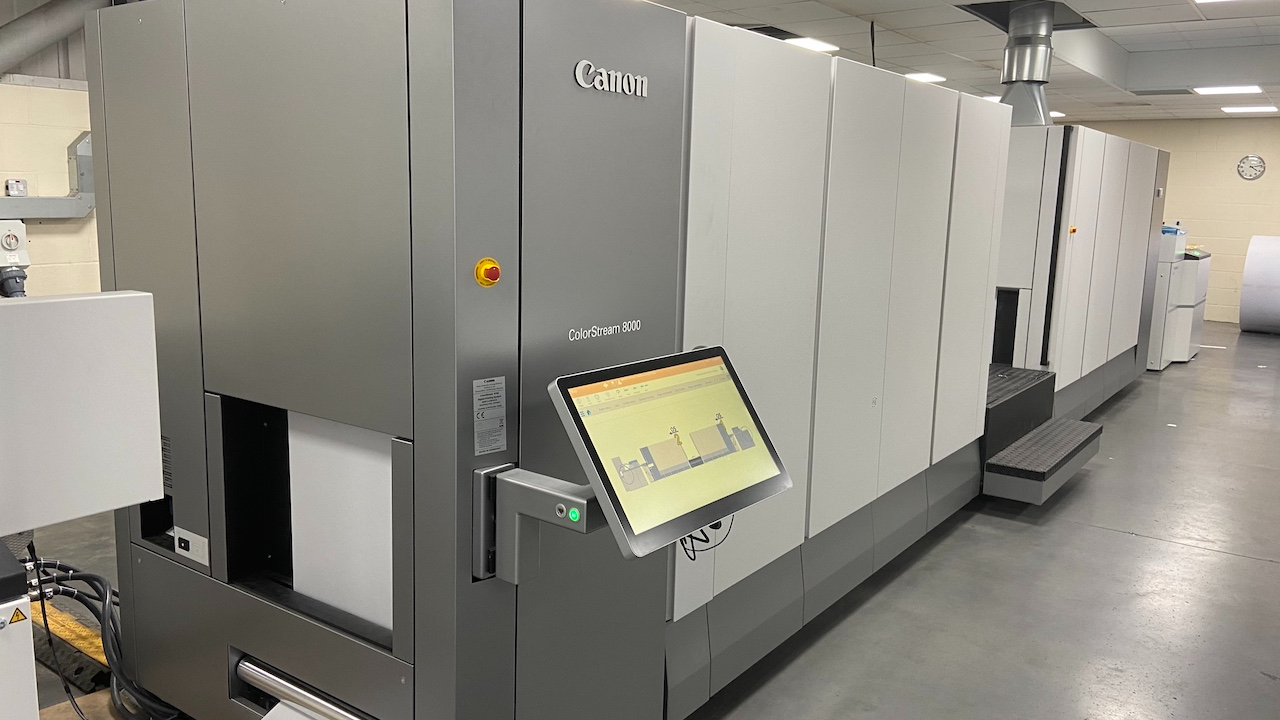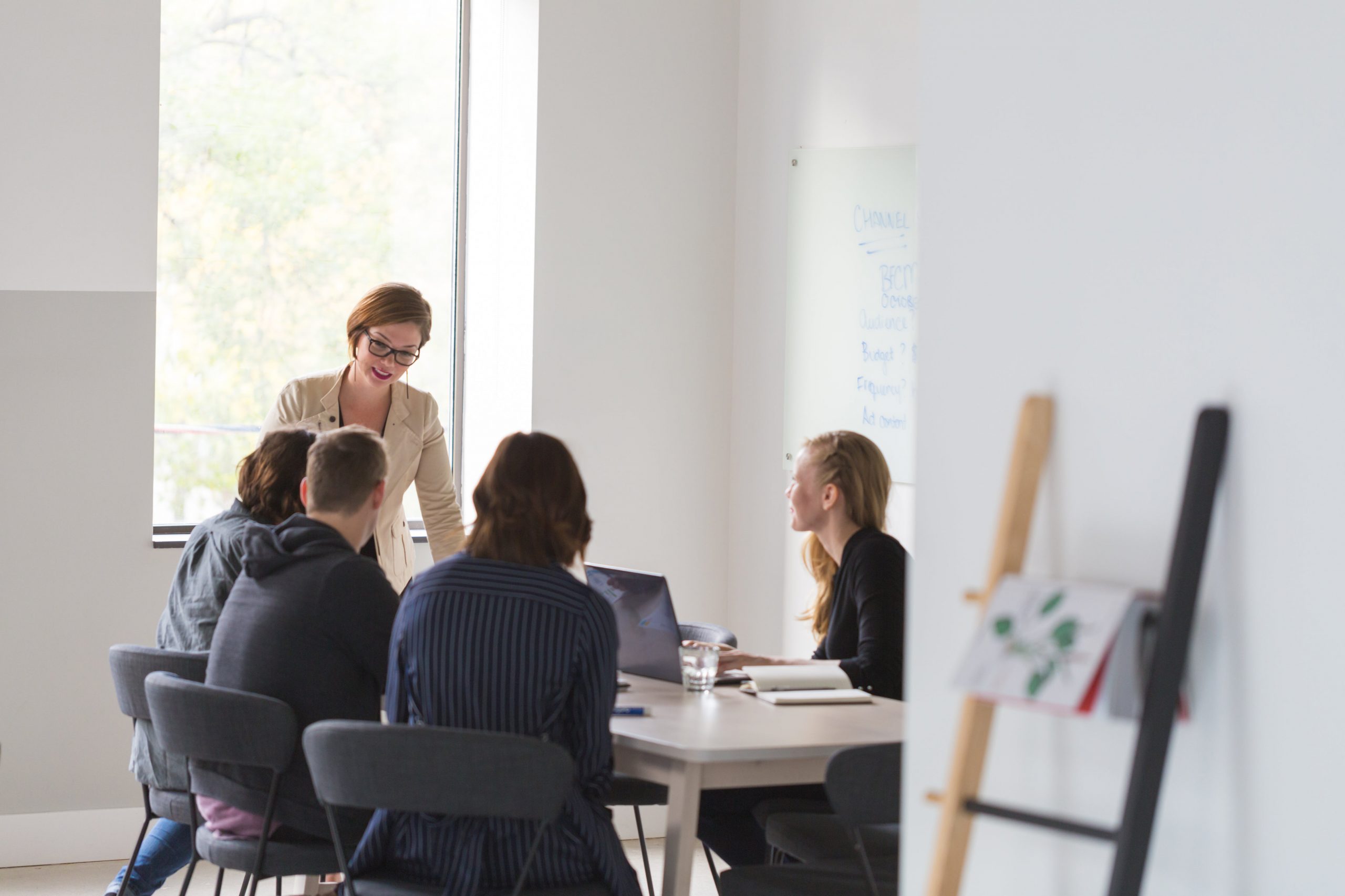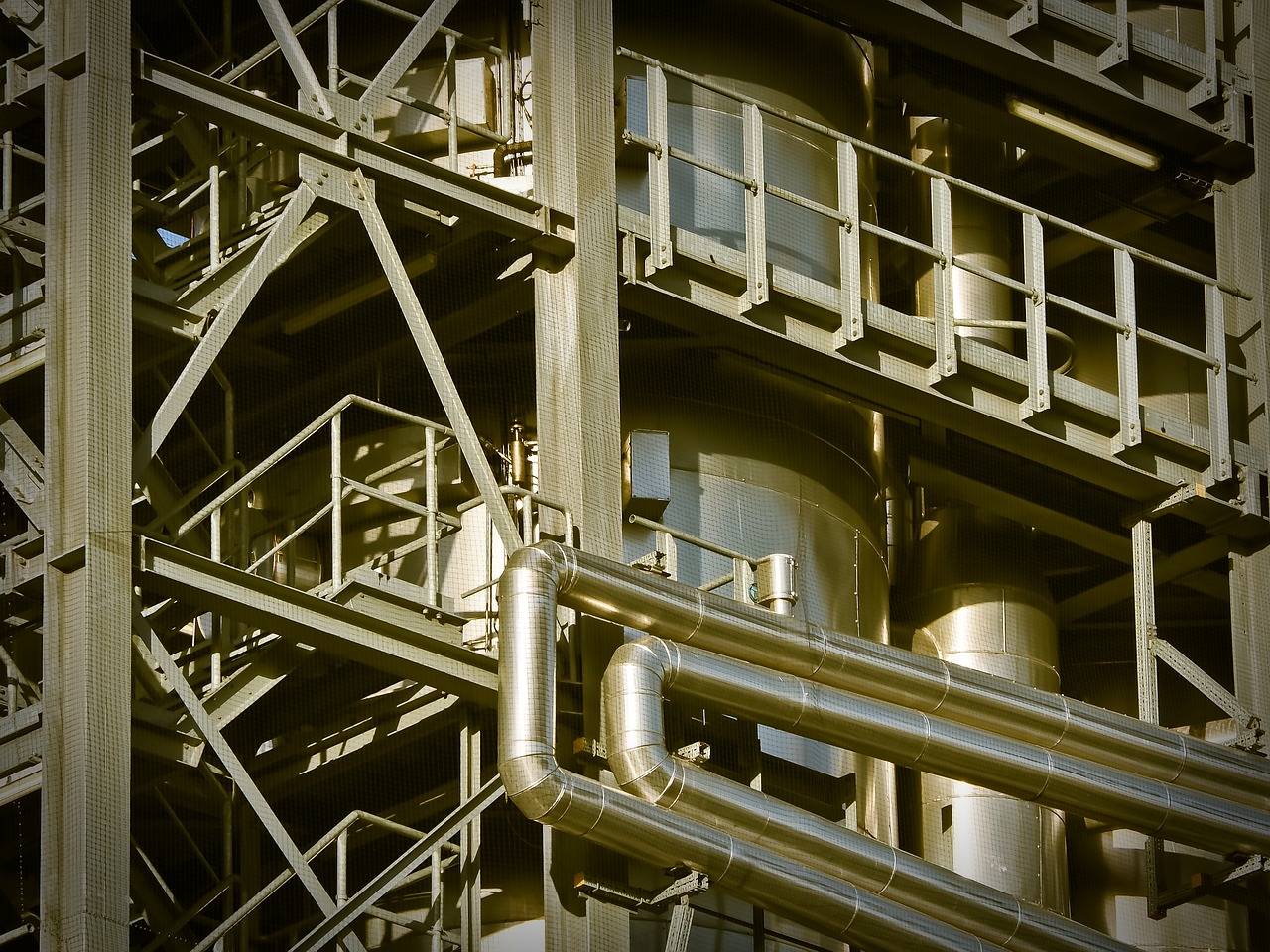 Supply Chain North East – RE:CHARGE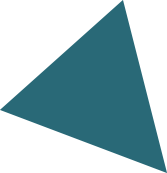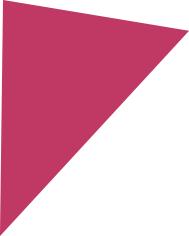 Got a general question?

Speak to us now.