Share your knowledge
Develop your team
Grow your business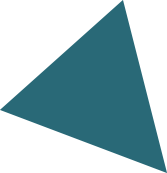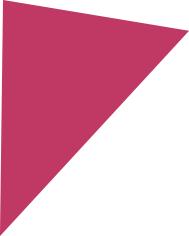 Show your legal team how to acquire new clients and better serve your existing customers.
Team development training
It's time to pass on your knowledge, but managing and developing people is hard if you've never been shown how to do it.
Leadership is a skill that must be learned – just like your legal skills.
After working with us, you'll have tools to impart your knowledge to junior members of staff so they can develop their own network for the benefit of your whole business.
Thrive in a changing market
Your changing client base means building new effective client relationships is just as important as supporting your existing customers.
But where do you start? What worked 20 years ago may not work today. You need to explore new ways to attract new clients – including developing the team around you to help.
And that's what we'll support you with.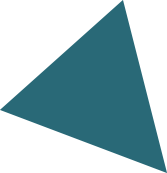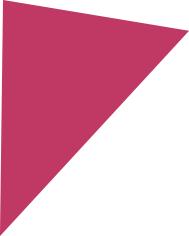 What will we cover?
With your team
Developing their networking and client relationship skills
LinkedIn training
Business development training
Networking support
Creating business development plans
Building better client relationships
With you
Developing your leadership skills to get the best out of your team
Coaching skills (Train the coach)
Succession planning
People management
Leadership skills
Don't just take our word for it...
"Spot on! Intention was to reinvigorate our LinkedIn approach and use it more scientifically and in a targeted manner"
Chris Maddock, Muckle LLP
"Thought provoking and very useful tools to do the job. Changed the way I will plan for client meetings"
Rob Winder, Burnetts Solicitors
"High energy, high impact session with a very knowledgeable trainer who will open your mind to new possibilities – overall, a great session!"
Sonya, Lloyds Bank
"Very engaging and thought provoking with lots of interesting insights and examples. Lots to go out into our workplace and put into action!"
Helen Hayward, Burnetts Solicitors
"An excellent run through of the key features of LinkedIn and how to maximise them. Very practical and useful. I especially like the saved searches!"
Jill Donabie, Muckle LLP
"Thought provoking and of benefit to the future of the business"
Robbie Mather, Burnetts solicitors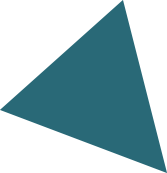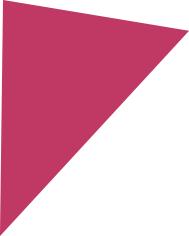 Tell us what you're trying to achieve and we'll tell you how we'll help you do it
How does it work?

We'll build a programme tailored around what your business needs. To do that, we typically use a mix of development sessions:
Face-to-face and online live training
Delivered by one of our experienced trainers, these interactive and discovery-led learning sessions are focused on making you a vital asset for your clients.
Virtual masterclasses (around 3 hours)
Hosted on Zoom or Teams, we'll run interactive and engaging masterclasses covering the topics we need to get you the results you're looking for.
Bite-size lunch & learns (under an hour)
These sessions are bite-sized training on key topics.
We host these sessions live and they're recorded so you can replay them to develop your business at a time to suit you.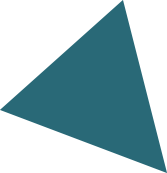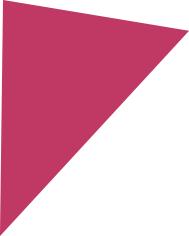 What are the next steps from here?
1. Fill in this short form with your details.
2. We'll arrange a time to call or meet you.
3. We'll chat about what your plans are and see if we can help.
4. If we can help, we'll confirm the next steps. If we can't, we'll point you in the right direction.
5. We'll confirm prices and logistics and get to work.
Get started now by filling in this form: