Blog
Hello welcome to our blog page. You'll find lots of blogs here about sales, sales training, coaching, LinkedIn and the Customer Journey, oh and some New Results news too. Hope you enjoy them, feel free to share and comment.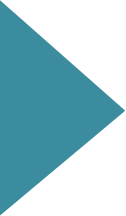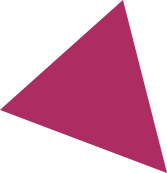 ---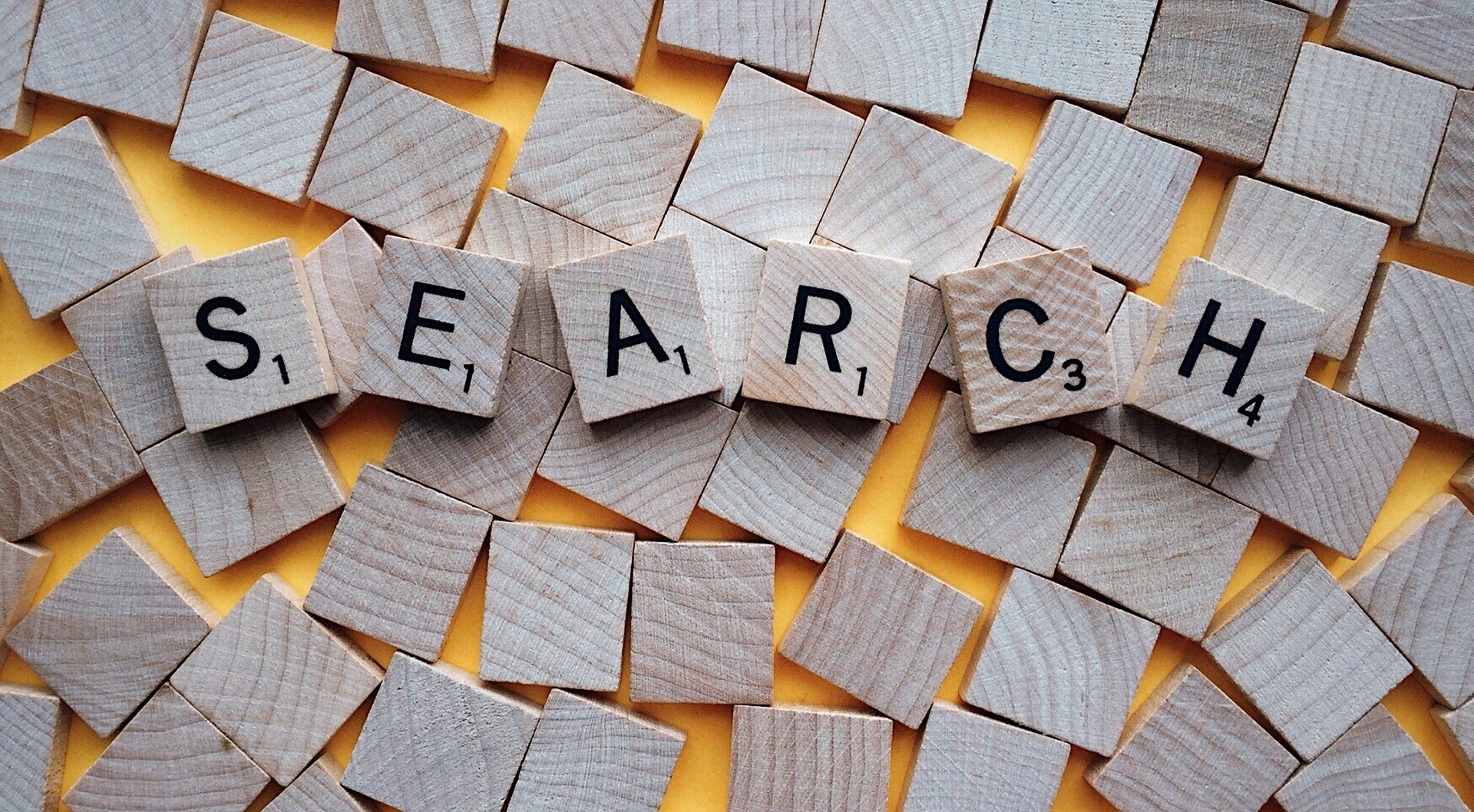 How to use 'advanced search' on LinkedIn
The 'advanced search' facility on LinkedIn is the topic of today's blog.  Helping you to understand its importance and get the most from this powerful tool.
LinkedIn has changed a lot since it was launched 15 years ago.  I'm regularly asked for advice by LinkedIn users.  One of the ar…
---
---
---
---
---
---
---
---
---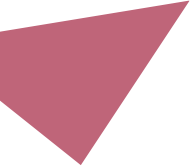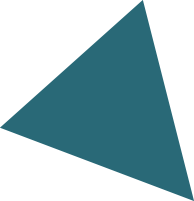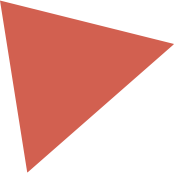 Helpful resources...
We spend a lot of time researching our training courses and once we've found something useful we love to share it. So here's some useful free resources for you to read, watch and use.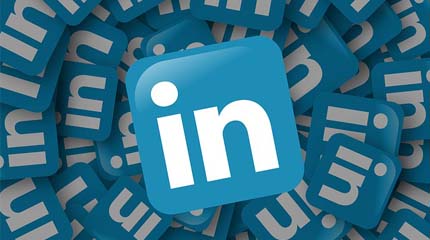 Resources:
How to build your perfect LinkedIn profile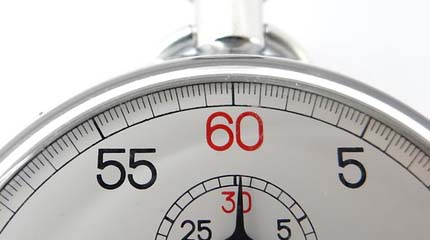 Resources:
First 90 seconds of a meeting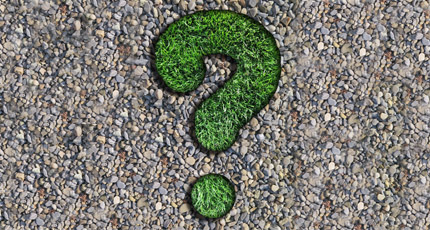 Resources:
Planning your coaching sessions