Open Courses
Held at a neutral venue, our open courses are open to anyone from any business.
It's a great opportunity to learn and share experiences in a safe environment and you'll also make some new contacts.
We offer a range of sales training and management development training open courses/workshops.
What can you expect from our courses?
Fun, interactive and engaging sessions
A safe environment in which to practice, practice, practice.
PowerPoint free, yes that's right, we don't use PowerPoint
Check out our available courses below...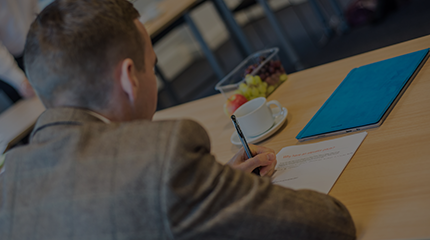 Open Course:
Sales Skills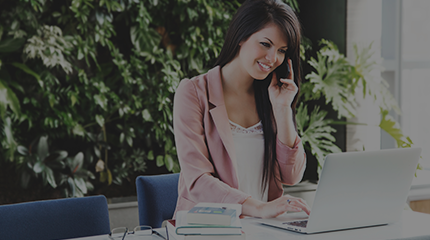 Open Course:
Why Customers Buy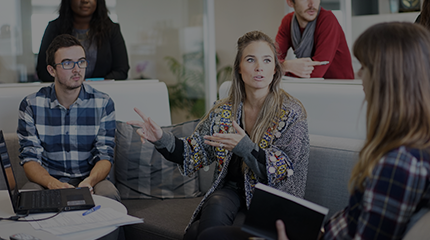 Open Course:
Winning Major Clients & Key Account Training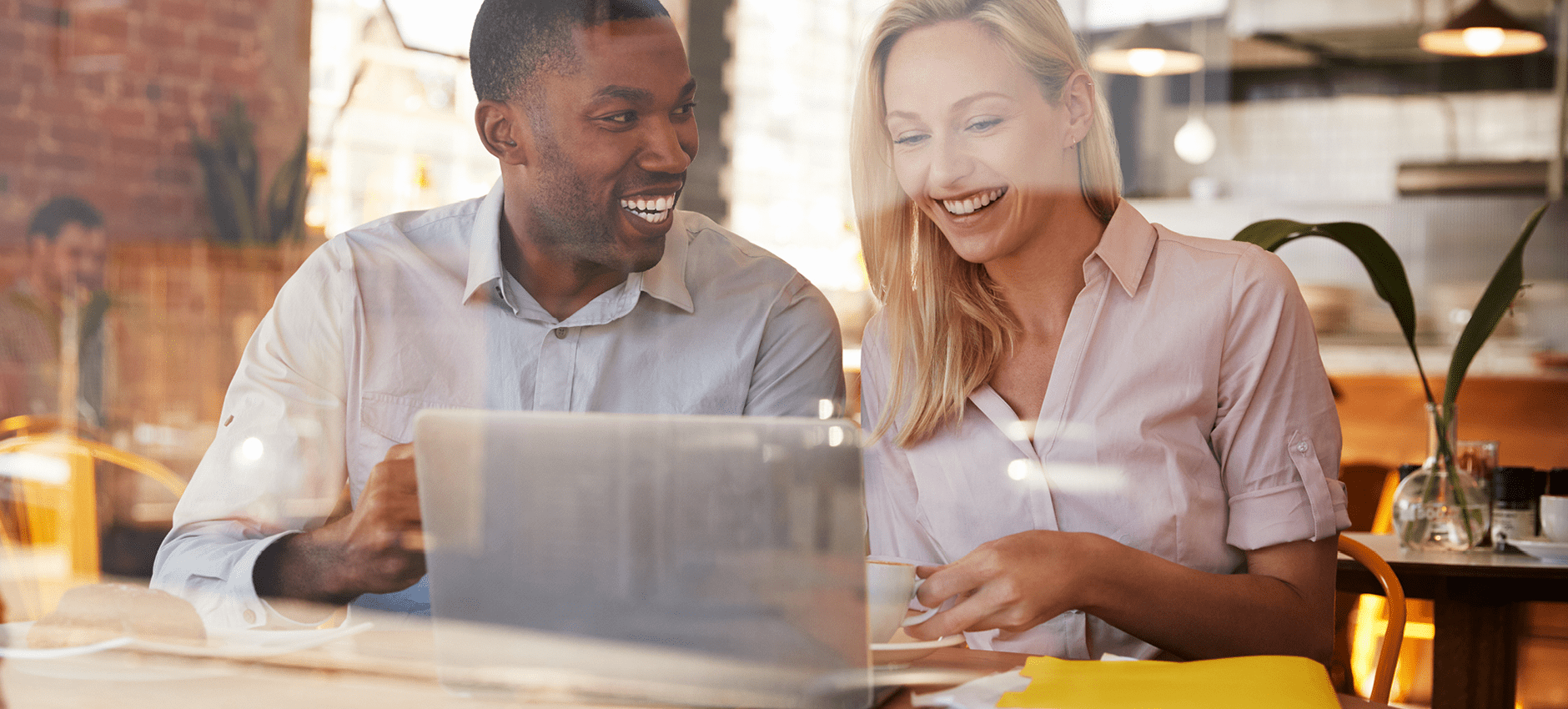 Open Course:
Train the Coach Refresher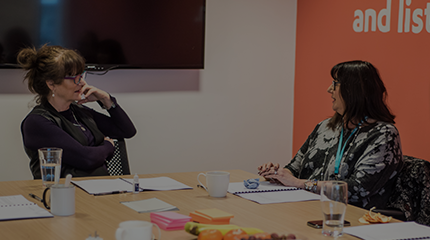 Open Course:
Train the Coach – Open Course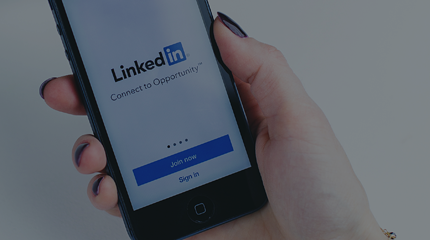 Open Course:
Sales Success on LinkedIn
If you can't see what you're looking for or would like something more specific feel free to get in touch. We'd love to talk to you.

Here's what our clients say about us...

Thought provoking workshop. I really liked the interactivity and sharing best practice with the other delegates. Good hints and tips to improve skills, great for CPD.

Rita Callender