Better-quality client conversations, more often.
To keep your pipeline as full as you need it to be.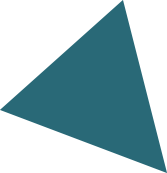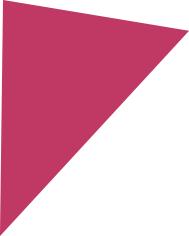 Business development support for consultancy firms & consultants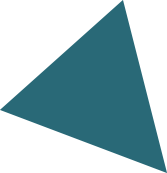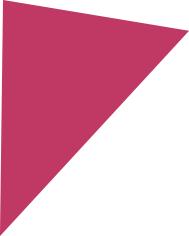 Client Acquisition Training for Consultants
Consultants have it harder than most
Life would be easier if you had multiple products to help existing clients with, wouldn't it?
But you don't, so you rely on new customers.
Filling your diary with quality client conversations (and converting these to sales) is essential.
But you have another problem
To develop your business, you need time away from your business to focus. Something you know doesn't come easily.
So, through our mix of live development, on-demand, and guided support, that's what we'll help you do – give you the space and time to focus on the areas that matter most.
Because being busy today is important, but being busy next month is crucial.
How will we help?
Client acquisition training
You'll soon see that 'sales' is nothing more than helping, serving, and supporting people.
Taking a psychological approach, we'll understand what's brought your client to where they are now, what they're looking for, and the opportunities there to support them.
Plus, we'll look at ways to improve your referral and advocacy rates.
Accountability
Accountability is the difference between saying you'll do something and actually doing it.
Without action, there are no results. It's why everything you'll learn is accessible and easy to implement – so there are no excuses.
You'll set targets, develop a plan, and stick to it.
Extra-revenue opportunities
"Do you know anyone who can help me with…?"
Sound familiar? Your clients rely on you for advice and guidance. You must become their trusted advisor.
You'll learn how to build a partner network to boost your revenue and give you new opportunities.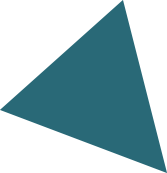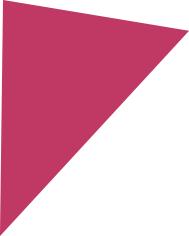 Ready to have a chat to find out more?
Don't just take our word for it...
"I've seen the best of the best consulting and Nevil is up there with the best of the best."
Allison Thompson, Director, Ashmore Consulting
"Nevil helped us with a whole range of things, from business development planning to client communications. He helped us build more effective relationships with existing and new clients, and be more confident and proactive in new client development."
Keith Thompson, HR Director, Hampden & Co. Bankers
"The insights I gained from the training were tremendous and I now have more knowledge regarding the full power of LinkedIn as a business networking application."
Kevin Rogers, Elanders
"Excellent, best course I've been on.  Engaging trainer, from an authoritative background"
Steven, TSG
"Best training course I have been on in years.  Informative, practical and enjoyable – highly recommended"
Edith - Austin Friars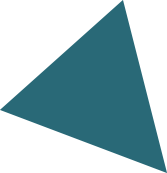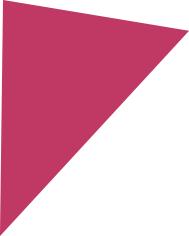 Watch this video to find out how we helped Whitecap Consulting:
How does it work?

One-off training sessions don't work.
We'll build a programme tailored around what your business needs. To do that, we typically use a mix of:
Face-to-face and online live training
Delivered by one of our experienced trainers, these interactive and discovery-led learning sessions are focused on making you a vital asset for your clients.
Virtual masterclasses (around 3 hours)
Hosted on Zoom or Teams, we'll run interactive and engaging masterclasses covering the topics we need to get you the results you're looking for.
Bite-size lunch & learns (under an hour)
These sessions are bite-sized training on key topics.
These on-demand classes cover key topics and are pre-recorded, giving you the flexibility to develop your business at a time that suits you.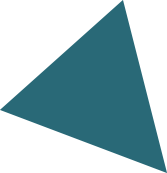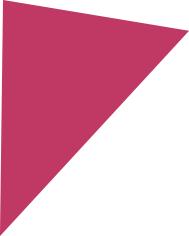 What are the next steps from here?
1. Fill in this short form with your details.
2. We'll arrange a time to call or meet you.
3. We'll chat about what your plans are and see if we can help.
4. If we can help, we'll confirm the next steps. If we can't, we'll point you in the right direction.
5. We'll confirm prices and logistics and get to work.
We get it.
You've suffered through bad sales training in the past – the type where someone bores you to death for three hours as they flick through a presentation full of outdated sales tactics you don't really feel comfortable with.
Our training style is informal, engaging, and interactive – focussed on what's best for your client and how you can support them.
Fill in the form below now and we'll get started.