Become your clients' #1 problem solver to grow and scale your business sustainably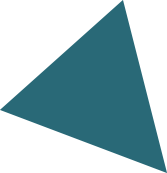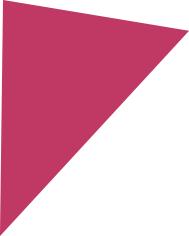 Business development support for Canadian professional services.
Don't just take our word for it...
"The training was thought-provoking and challenging, but the results were effective and immediate."
Michelle Gorman, Managing Director, Visit County Durham
"Thought provoking and very useful tools to do the job. Changed the way I will plan for client meetings"
Rob Winder – Burnetts Solicitors
"When you're running your own business, sometimes it's easy to be focused on the wrong thing. Nevil helped us focus on the right things."
Will Fatherley, Founder, Pro Fire Safety & Training Limited
"Loved the mix of psychology, theory but also with practical activities and discussion."
Elizabeth Cole – Common Purpose
"High energy, high impact session with a very knowledgeable trainer who will open your mind to new possibilities – overall, a great session!"
Sonya - Lloyds Bank
"Excellent, best course I've been on.  Engaging trainer, from an authoritative background"
Steven - TSG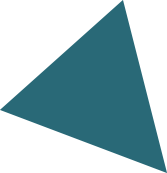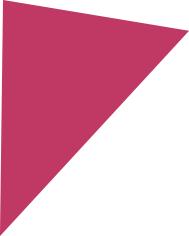 Sound familiar?
You need:
More meaningful client conversations
The skills to convert interest into action
The right attitude and mentality to sell
A supportive and skilled team around you with a plan!
More opportunities to support your clients with additional services
If any of the above sound familiar, you're in the right place.
You're in the business of relationships
Selling is nothing more than helping, serving, and supporting people.
And developing your team is nothing more than passing down your knowledge and coaching them to be the best they possibly can.
But this can be overwhelming if you've never learned how to do it properly.
So we'll show you how.
The three steps to growth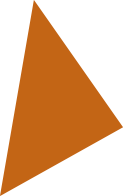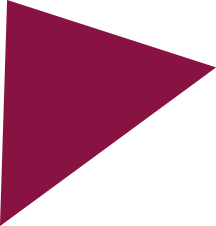 Step 1: Understanding your business and your clients
We'll start by taking a deep dive into the mind of your clients to discover:
What they're looking for
What they're struggling with
What they need from you
Then we'll look at what you can offer to get your clients the outcomes they're looking for.
How does it work?

One-off training sessions don't work.
We'll build a programme tailored to what your business needs. To do that, we typically use a mix of training and development sessions:
Live online training workshops
Delivered by one of our experienced trainers, these interactive and discovery-led learning sessions are focused on making you a vital asset for your clients.
Virtual masterclasses (around 3 hours)
Hosted on Zoom or Teams, we'll run interactive and engaging masterclasses covering the topics we need to get you the results you're looking for.
On-demand lunch & learns (under 1 hour)
These on-demand classes cover key topics and are pre-recorded, giving you the flexibility to develop your business at a time that suits you.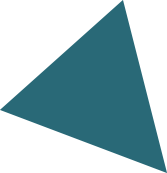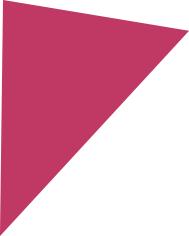 What are the next steps from here?
1. Fill in this short form with your details.
2. We'll arrange a time to call or meet you.
3. We'll chat about what your plans are and see if we can help.
4. If we can help, we'll confirm the next steps. If we can't, we'll point you in the right direction.
5. We'll confirm prices and logistics and get to work.