Optimum
Have you ever noticed that you're great at resolving other people's problems? Odd isn't it? That's because you draw on your own experiences to offer that support.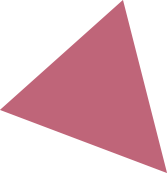 Optimum is when we introduce the collective power of a peer group.
Your group will be a maximum of 6 business all with very different challenges and from a different industry too. We'll be looking at real opportunities and issues that you will be experiencing and through the collective experiences of your group you'll soon be coming up with solutions and actions to move forward. Here's the best bit too, you'll hold each other to account to make sure things get done!
How does it work?
A half day of peer masterminding (4 hours)
2 hours of one to one coaching with one of our coaching team.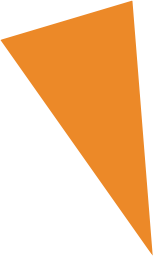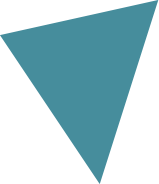 Here's what our clients say about us...

Nevil has a special ability to give you time to think, whilst working with you to generate solutions. What you don't realise is that the solutions are your own. Free your mind of the cobwebs fogging your ability to think freely. Give Nevil a call.

Mark Rycraft – Centre Manager JLL