Licensing
This is why we offer a licence option…
"We have a great in-house training team but they have no time to develop the new material needed to keep up with the company's strategy."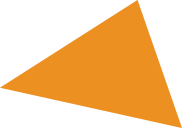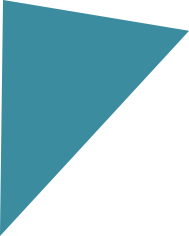 We have heard this several times from companies we work with.
Which is why we can now offer licenses on:
Train the Coach - perfect for people managers in all sectors
Winning Major Clients - for when you're ready for your next big customer
Psychology of Seller & Consumer Behaviour - know why folk buy
Sales Success on LinkedIn - based on the popular book of the same name
With a New Results licence you have comprehensive training notes; delegates' workbooks and a full walk-through and training of the material. In short, everything you need so that your team can confidently deliver well-researched and crafted training.
Want to find out more?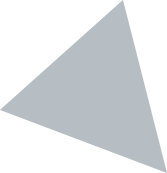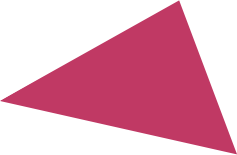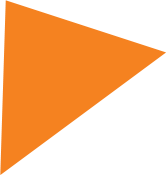 Here's what our clients say about us...

Nevil has a special ability to give you time to think, whilst working with you to generate solutions. What you don't realise is that the solutions are your own. Free your mind of the cobwebs fogging your ability to think freely. Give Nevil a call.

Mark Rycraft – Centre Manager JLL