Hello and welcome to New Results.
You may be curious about why we do what we do, so here's a few things that you may find interesting.
We begin in 2010 when at the beginning of a recession, Nevil our founding director decides to give up the security of working for one the UK's largest telecoms provider and set up his own business.
The reason for this? He recognised that the time was right to take the sales, coaching and management skills he had learnt over many years and use them to help other sales people better at what they did.
Fast forward a couple of years and a proud Lancastrian Mike, with an eye for detail and a thirst for knowledge joins the business as a co-director. Bringing his huge depth of knowledge in training and coaching along with his experience of sales and selling to add an extra dimension to New Results.
Both Nevil and Mike believe that sales is a profession, (sadly it's not recognised as such in the UK) and that when the right mix of knowledge, skills and behaviours are used anyone can go from good to great.
So, with the combination of 50 plus years of sales, and sales development, 30 plus years of coaching and training and 80 plus years of commercial experience you know you'll be in safe hands as we guide you through your training and development.
Ethos & Values
Here at New Results we firmly believe that anyone can achieve their potential given the right mix of knowledge, skills and behaviours.
Working With You
Wondering what it will be like working with us at New Results? Read on…
Case Studies
We've worked with a real mix of businesses over the years. Helping them with sales, sales development and coaching skills. Meet a few of them here.
Meet the Team
Want to know a little more about our team here at New Results? Read on…
Trusted Partners
We've been lucky enough to meet and work with some real experts in their fields such as leadership, psychology, finance, pricing, procurement and presentation skills.
Awards & Accreditations
Every day is a school day.
Here are some of our accreditations we've been awarded as part of our own personal development.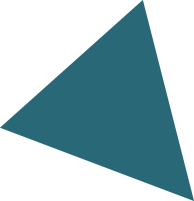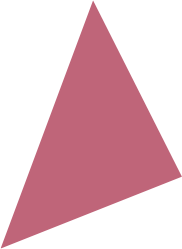 Don't just take our word for it...

Mike conducted a workshop at my recent Talking Point of Business event. He answered the brief of what I asked for and conducted it so well. The content was fantastic and he really engaged the whole room. It was impossible not to take something away from his mini workshop and be inspired to really action the points given. Not only was the content great, he was also flexible with timing to fit with the flow of the day.
I would not hesitate to ask Mike to speak again or ask him to do any sales training to any kind of team. Thank you for being awesome!

Heather Williams – Talking Point Events