Hello and welcome to New Results.
You may be curious about why we do what we do, so here's a few things that you may find interesting.
We begin in 2010 when at the beginning of a recession, Nevil our founding director decides to give up the security of working for one the UK's largest telecoms provider and set up his own business.
The reason for this? He recognised that the time was right to take the sales, coaching and management skills he had learnt over many years and use them to help other sales people better at what they did.
Nevil believes that sales is a profession, (sadly it's not recognised as such in the UK) and that when the right mix of knowledge, skills and behaviours are used anyone can go from good to great.
So, with 30 plus years of sales, and sales development, 15 plus years of coaching and training coupled with in depth commercial experience you know you'll be in safe hands as we guide you through your training and development.
Ethos & Values
Here at New Results we firmly believe that anyone can achieve their potential given the right mix of knowledge, skills and behaviours.
Working With You
Wondering what it will be like working with us at New Results? Read on…
Case Studies
We've worked with a real mix of businesses over the years. Helping them with sales, sales development and coaching skills. Meet a few of them here.
Meet the Team
Want to know a little more about our team here at New Results? Read on…
Trusted Partners
We've been lucky enough to meet and work with some real experts in their fields such as leadership, psychology, finance, pricing, procurement and presentation skills.
Awards & Accreditations
Every day is a school day.
Here are some of our accreditations we've been awarded as part of our own personal development.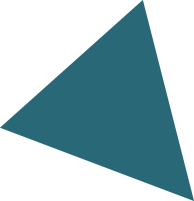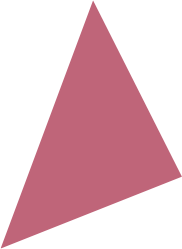 Don't just take our word for it...

Mike kindly agreed to deliver a presentation in April 2018 to our networking group of professionals in HR and associated roles.
The subject was 'The impact of Neuroscience on Decision Making' and attendees did expect to gain some additional information. The content received, however, was totally outstanding and inspiring. Mike demonstrated mastery of a complex subject, explained clearly to the group and enhanced by excellent examples and references. Mike's presentation skills are exceptional, holding attention throughout.
Mike's open communication style included a mix of humour, real life examples and his personal journey; perfect for engaging and connecting with the audience.
We highly recommend Mike to any group or organisation who wishes to learn much, much more about behaviour and decision making, delivered with panache and style by a true expert.

Debbie McCordall, HR Consultant, Accentuate Ltd Duncan Urquhart, Director, NSL-HR