Blog
Hello welcome to our blog page. You'll find lots of blogs here about sales, sales training, coaching, LinkedIn and the Customer Journey, oh and some New Results news too. Hope you enjoy them, feel free to share and comment.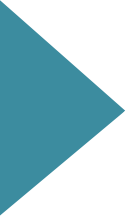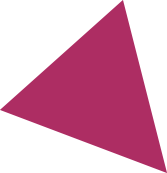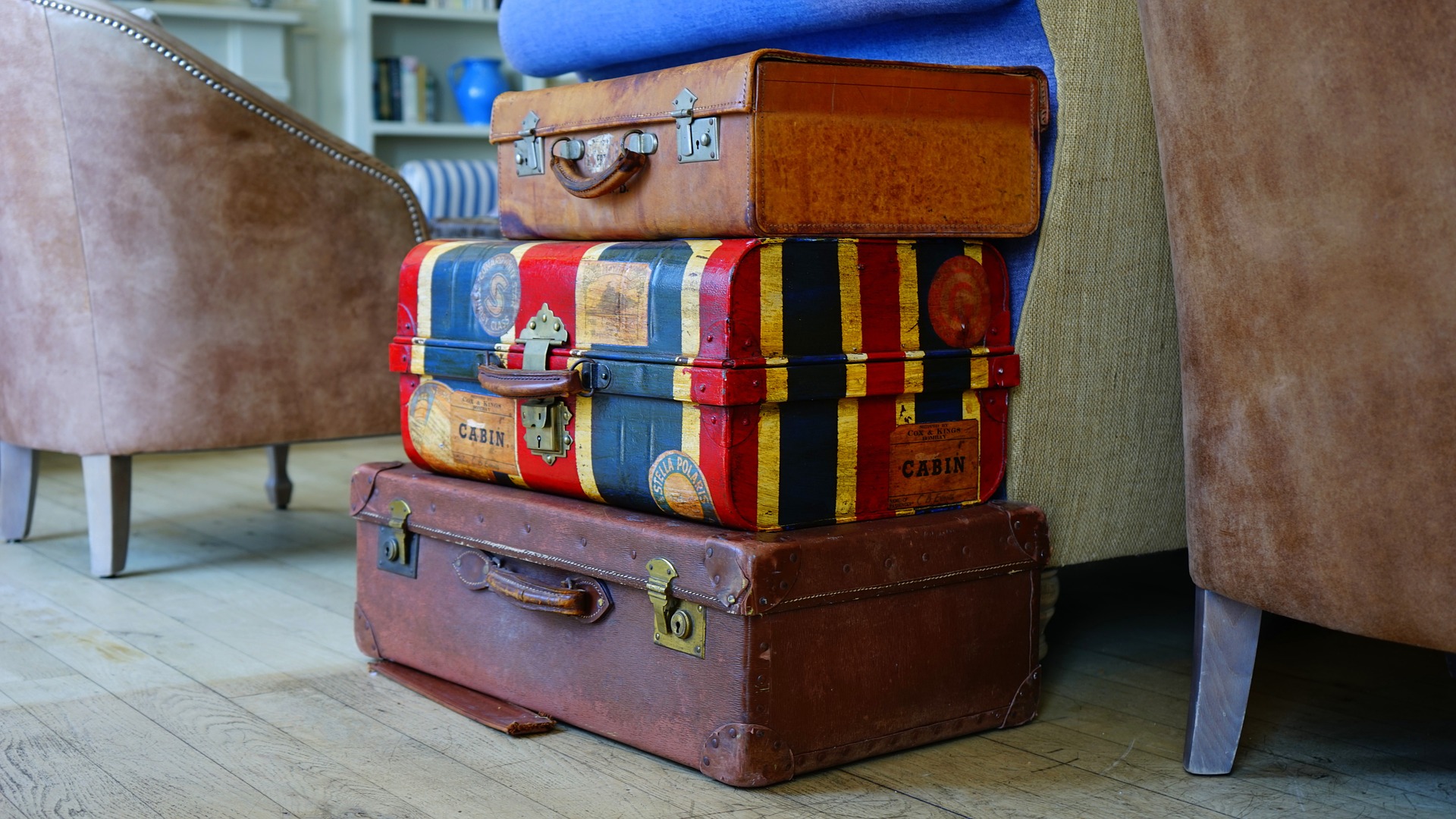 What's your emotional baggage?
You're in professional services and you want to sell more of your products.
That's a space many people find themselves in, but actually one of the words in the title tends to really throw people – the word "sell".
Lots of individuals involved in professional services, so Accountants, Solicitors, Consultants – they get very nervous about the word "sell". And right…
---
Should salespeople come with a sell by date?
I was thinking of this the other day. How on earth do you understand if your salespeople are, fresh, in date and wholesome? You need to think about this and you need to review regularly where your salespeople are.
In lots of other professional organisations and professional careers, people have to regularly update their personal development – their CPD (continuous personal developmen…
---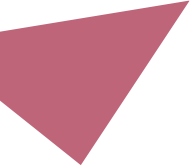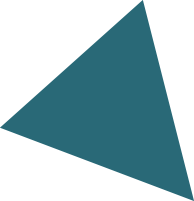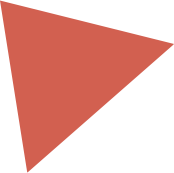 Helpful resources...
We spend a lot of time researching our training courses and once we've found something useful we love to share it. So here's some useful free resources for you to read, watch and use.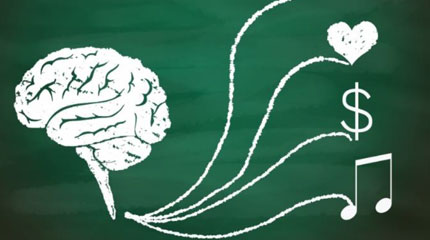 Resources:
Cost value matrix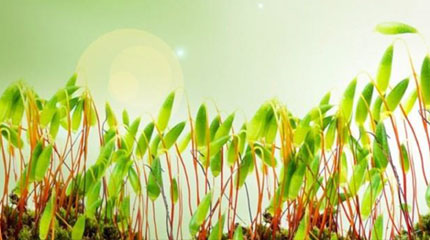 Resources:
Grade your customers